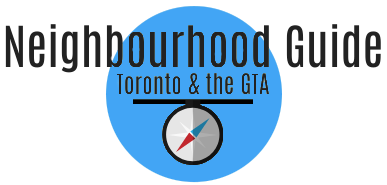 Click a region to explore!
Shop Local, Play Local, Live Local
Your go-to spot for all things Toronto and the GTA. The best place to start your home search with thousands of MLS® listings. Discover hundreds of neighbourhoods and what they have to offer including a local business directory, a calendar of events and a school guide.
Find Your Best Neighbourhood on the Neighbourhood Wizard.
Neighbourhood Events & Things To Do
February 1, 2023 @ 7:30 pm
Feb. 1st, 7:30 pm - 9:00 pm
March 11, 2023 @ 11:00 am
Mar. 11th, 11:00 am - Mar. 12th, 5:00 pm